Homemade Belgian waffle topping ideas
Belgium is synonymous with great cycling champions and good beer, but there is one particular aspect we respect most about this country: a Liege waffle that's adorned with various toppings other than the confectioner's sugar. Much like the Liege waffle in Belgium, the Belgian Waffle is loved with various toppings in Northern America and the UK, especially if they're homemade and not randomly bought from the store.
Nothing compares to a topping that mixes the delicious crunchiness of chopped pecans, and the heavenly soft texture of maple syrup. And who doesn't love the unique visual appeal of a topping made with roasted peaches and maple syrup?
There are virtually countless Belgian waffle toppings you can prepare, regardless of the waffle iron you are using, and the best part is that you can always mix various syrups, fruits, and other ingredients to make your own.
What's more, Belgian waffles can be served as breakfast, lunch or dessert, which makes them extremely popular and versatile. Made with cheddar cheese and bacon, or moistened with a delicious cinnamon honey butter, these waffles can quickly become your next guilty pleasure.
The list above will show you 5 delicious Belgian waffle toppings you can make at home to add flavor to this much-appreciated dish.
Use your creativity!
When it comes to Belgian waffles, there are numerous toppings you can choose to make them tastier and better-looking. You can either stick to the basic melted butter, or go for a more exotic option, such as the above-mentioned maple-blueberry butter, or praline syrup. If none of the topping choices above is appealing to you, then you can also try some others using the ingredients you have in your kitchen and creativity. For example, what about glazing your waffles with some milk combined with vanilla extract and sugar? Or a topping made with cider maple syrup, spiced apples, and toasted pecan butter?
As long as you're willing to use your creativity, and learn some new Belgian waffle-making skills, they will soon become your family's favorite.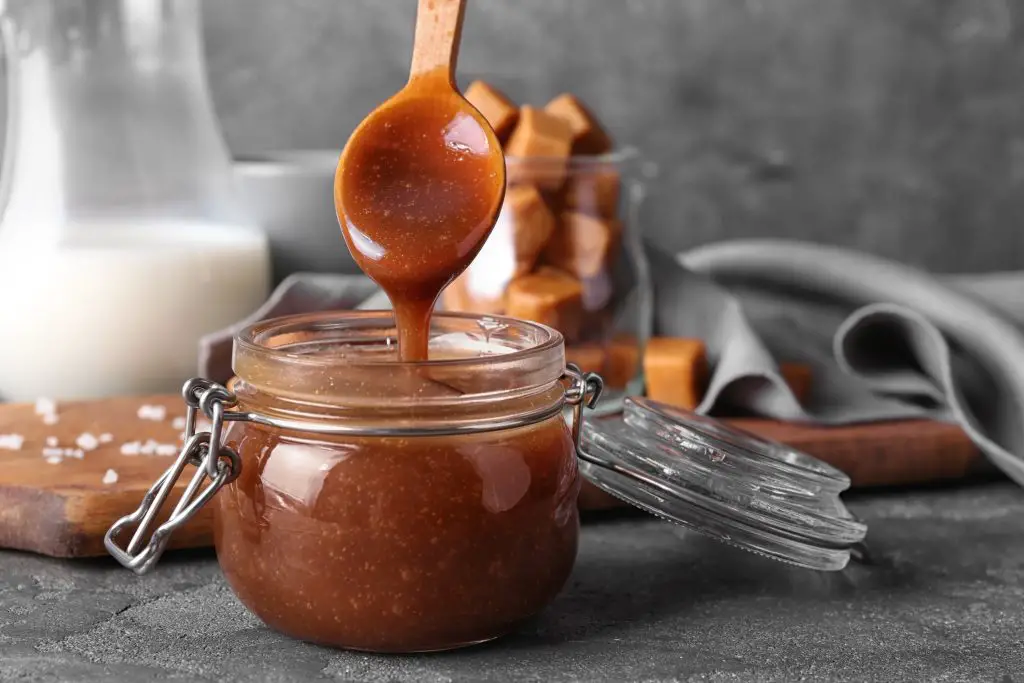 Who doesn't love the addictive taste of caramel? When used to top Belgian waffles, caramel sauce can make this dessert look and taste amazing, making your waffles visually appealing while adding a unique aroma.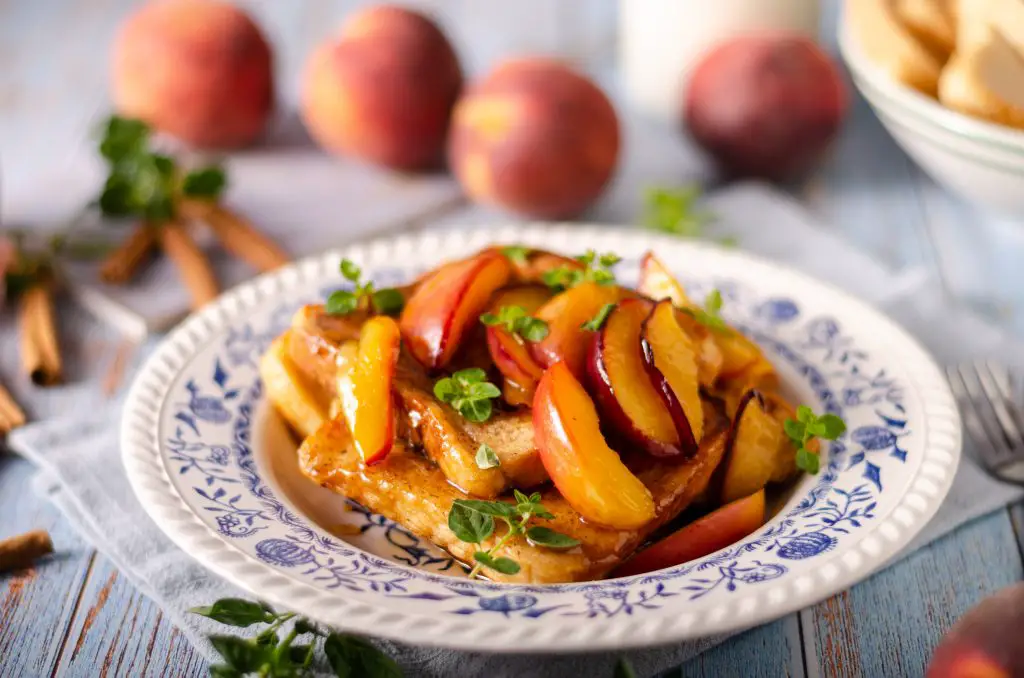 One of the best Belgian waffle toppings you can easily make at home is this roasted peach maple syrup. It's not only healthy, but also particularly flavorsome, especially if you pair it with cinnamon honey butter that will make the waffles softer, and slightly moist.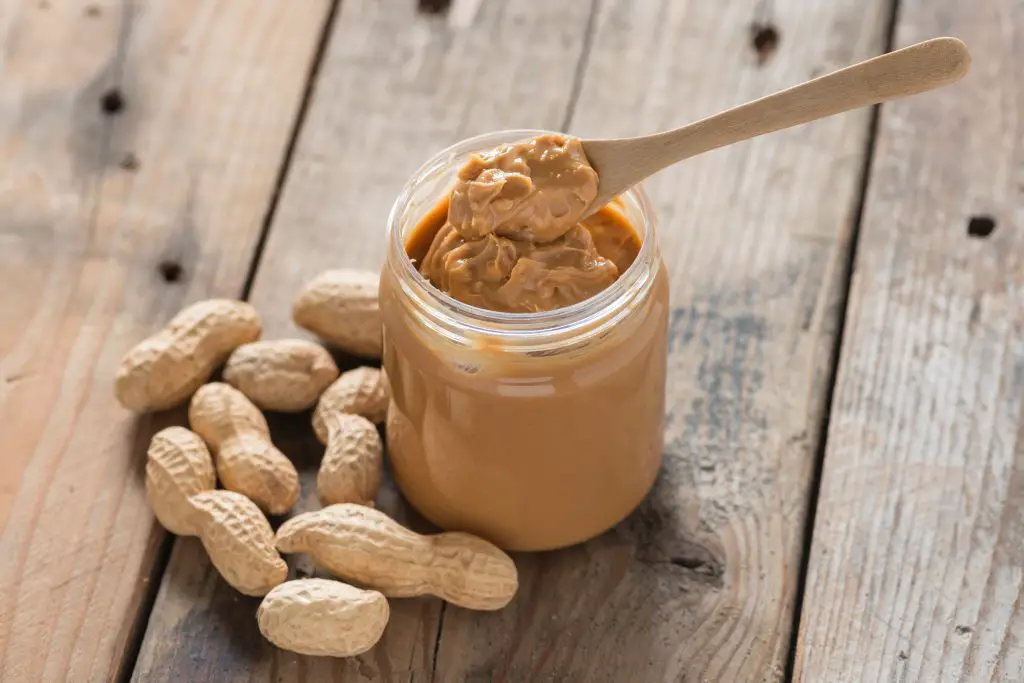 Peanut butter is – and will always be – an excellent addition to the already tasty aroma of Belgian waffles. This peanut butter sauce will save you a few calories since it's made with Greek yogurt, which is also an important source of probiotics. Making this peanut butter sauce won't take you longer than a few minutes.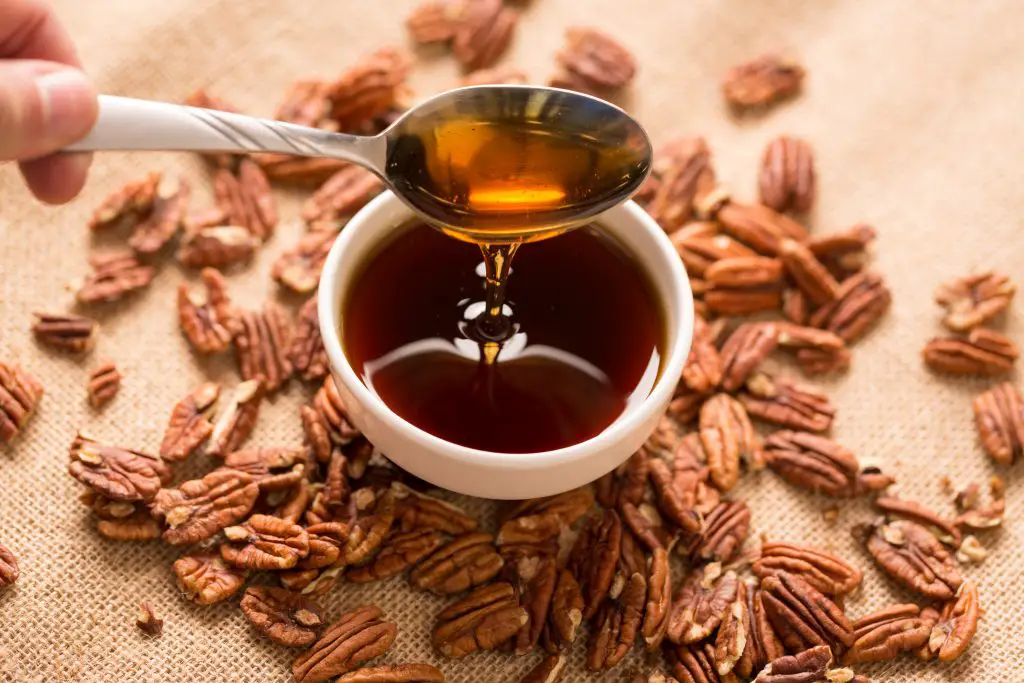 A mix of chopped pecans and maple syrup can truly make your Belgian waffles taste delicious and look great. Having a crunchy yet soft texture, this topping will most definitely become your family's favorite indulgence from the very first bite.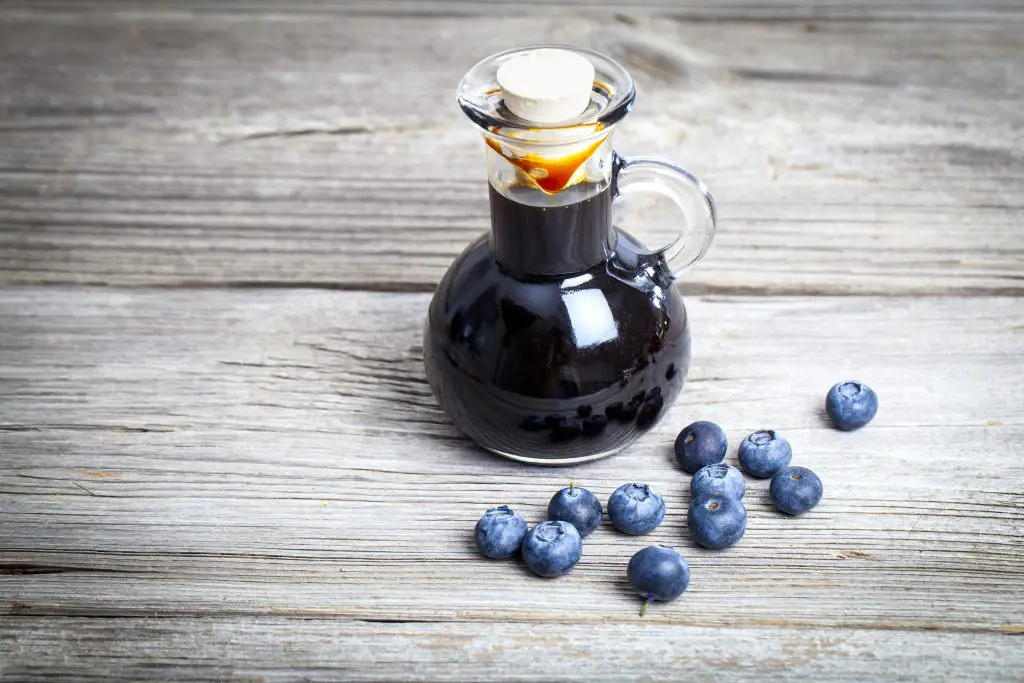 If you want to take on a healthier approach to Belgian waffle toppings, why don't you stick to this tasty maple-blueberry butter? It doesn't only have a lovely shade of purple, but also a surprisingly sweet and fresh flavor that's guaranteed to help you gradually shed some pounds while satisfying your sweet tooth.